Having pests inside the house is something no one will ever choose, and hiring pest control services to get rid of them is your best bet. Pest infestations in Australian households and other premises is quite common, and applying supermarket pesticides does not prove to be an effective solution for most people.
Pest Control Services
Pesticides for different insects, and traps for rodents such as mice and rats are the msot common methods of pest control. Do it Yourself solutions often fail at eliminating the pests effectively or completely and even if they manage to decrease the amount of pests they usually reappear. To effectively eliminate pests you need to hire the right pest control services.
Pest Control Services – Treatment Types
Pest control services use differing treatments as a means of controlling the different types of pests. To manage pests, pest control professionals use numerous techniques depending upon whether the problem is insects such as cockroaches or ants, termites, or rodents such as mice or rats. Many of these pests can cause significant health risks to occupants, if they are not eradicated.
Calling in Pest Control Services
Rest easy – Eliminate pests in and around your home by calling in the best pest control services available.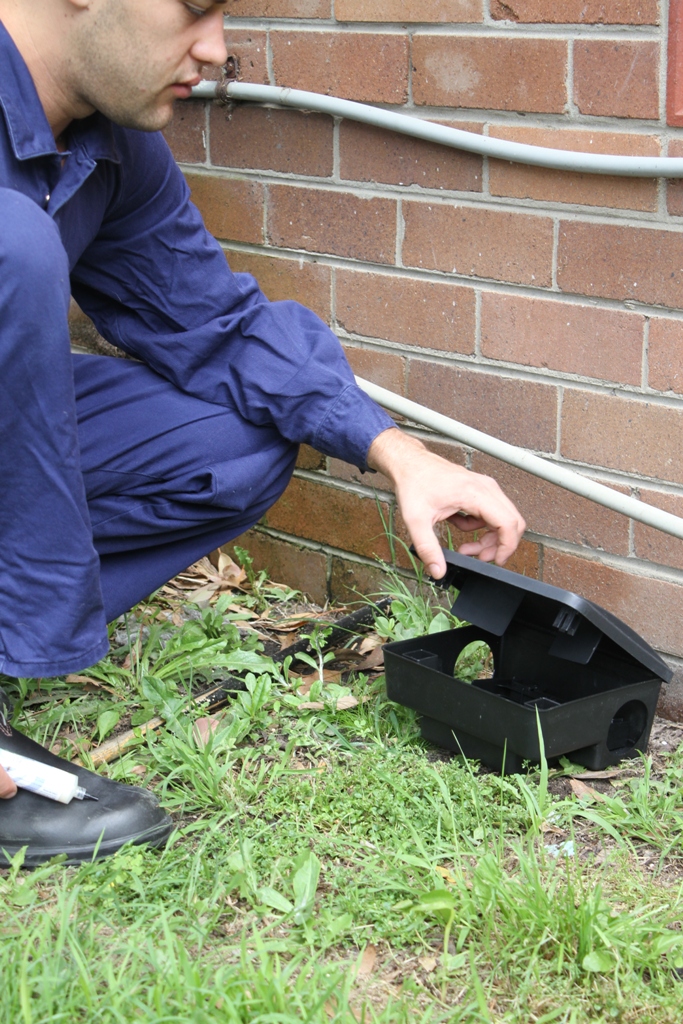 Call us for one of the best pest control services you will find – because we pride ourselves on giving you the best pest control there is! Whether your pest problem is cockroaches, spiders, ants, mice, rats, or termites – we can provide the solution you so desperately need – and, what's more – we guarantee our work, so you don't need to worry about the pests coming back. Because if they do, we will fix the problem at no cost to you. That's how confident we are that we have the solution to your pest problem.
Able Pest Abaitment
Jayson Fulmer – 0424 898 763
Peter Amisano – 0419 941 994
and discuss your pest control services needs – we will listen, and provide the service you need!
Topic of post – Pest Control Services.
Recommended Reading